Aurora Coop
Aurora
Coop
We are driven by the purpose of "Taking care of each other to
arouse prosperity for all". And that's not just a
sentence, it's who we are.
If you are looking for a better and more sustainable
world for this and the next generations, then we have a
lot in common. We are cooperatives.
Get to know Aurora Coop
Sustainability
Economic development, social welfare and environment preservation are
reflected in the quality of the business life and future.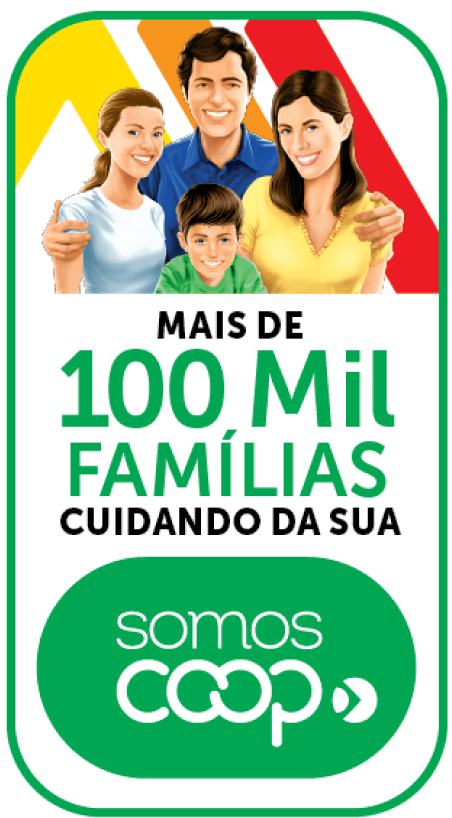 More than
100 thousand families
We are proud to say that we are formed
by more than 100 thousand families. A sum that
unites employees, rural entrepreneurs and
affiliated cooperatives, which for more than five
decades have been dedicated to build one of the
largest food cooperatives in Brazil.
Know More